VISION
In the light of continuous changes and rapid development of science and technology the university and its divisions are challenged not only to provide knowledge and skills, but also foster personal excellence, creative and innovative mindset, team spirit and motivation to study.
Established by the Order of Rector No 1-30 dated 10.03.2005, the Department for Student Affairs of Igor Sikorsky KPI aims to promote educational values and intellectual virtue among students and provide an environment for their personal growth in terms of art, culture and creative endeavour.
The head of the Department for Student Affairs is the Vice Rector for Student Affairs who also governs the following structural divisions:
ENROLEE
Professional guidance offers a range of services to kindle enrolees' interest in the profession of choice.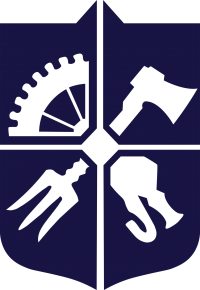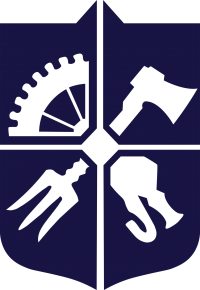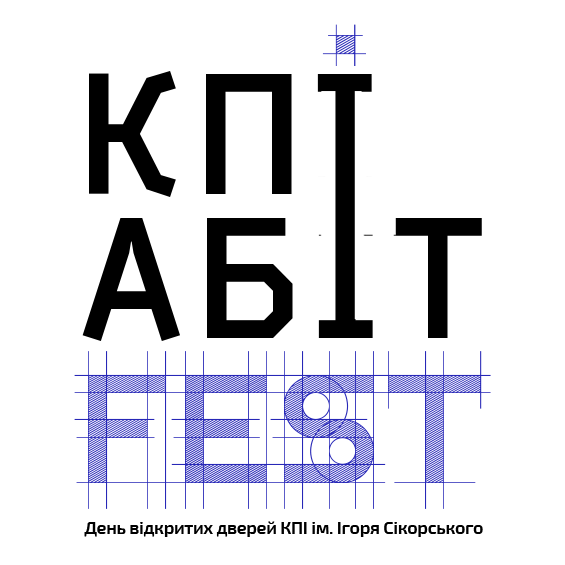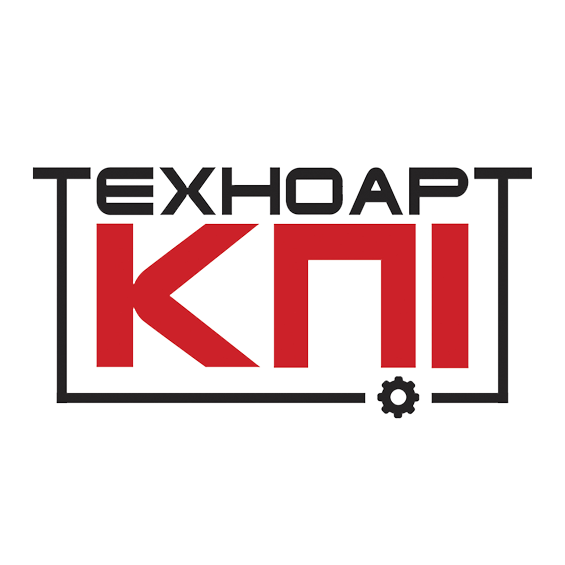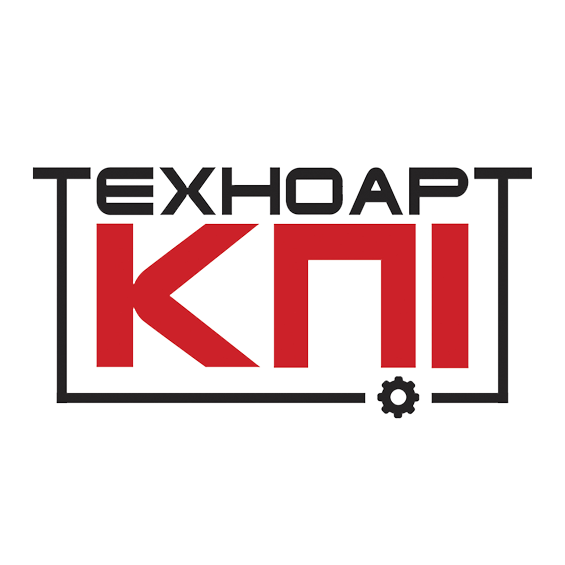 Resolving conflict situations
Electronic campus

Re-admission
Ranking of students
by their academic performance upon the winter examination session 2019/2020
Personal development and leadership, student organisations, clubs and societies, student projects and the all-Ukrainian Olympiads and conferences were united behind Igor Sikorsky KPI.
CENTRE FOR STUDENT CONSOLIDATION
Centre for Student Consolidation organizes and provides assistance with holding student events, such as the Faculty/Institute Day, student beauty contests, themed parties, art competitions, jam sessions, meetings with interesting people, public lectures, Q&A sessions, conferences, seminars etc.
The Hall of the Centre for Student Consolidation hosts the concerts of ensembles and art clubs of Igor Sikorsky KPI, KPI League of Humour rehearsals and game tournaments.
Contact the Director of CSC Yevheniia Baikina on any question concerning holding an event, reservation of the hall, and information on the free date and time.